Nachrichten
16 Mai bis 21 Juni 2008
SKS-Törns Mitte Mai bis Ende Juni werde ich SKS-Praxistörns in Holland und auf Mallorca organisieren und durchführen. [mehr ...]
17 März bis 30 April 2008
PADI IDC - Thailand Mitte März bis Ende April werde ich den Instructor Development Course (IDC) und das Master Scuba Diver Training (MSDT) von Thomas Roehn in Phuket (Thailand) besuchen. Ziel ist der Erwerb der PADI Tauchlehrer-Lizenz.
Mehr ...
Anfang März, 2008
POGO 40 - Überführung der beiden neuen POGO 40 der Firma Sailing Island von Brest (Frankreich) nach Stavoren (Holland). Mehr ...
2008 Year of the Reef

The ICRI International Year of the Reef 2008 is a worldwide campaign to raise awareness about the value and importance of coral reefs and threats to their sustainability, and to motivate people to take action to protect them.
Read More
---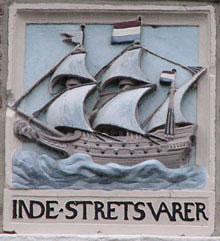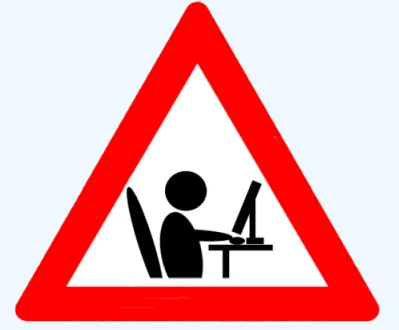 Welcome to www.saildiveadventures.de the new Webpage of Dr. Theodor Yemenis. Currently only a german version is available.
Thank you for your patience, please visit us again!
(A german version of this Website is already online.
Please click on the german flag or on the image below.)

[Click on the image to go to the main page]
---
Segeln und Tauchen Abenteuer Ausbildung Törns Expedition Ozean Wetterkunde SKS SSS SHS Prüfung Sextant Kompass Navigation Forschung Entdeckung Forschungstaucher Meeresbiologie Ökosystem - UKSA NOAA ocean oceanography meteorology navigation cartography historical maps charts dive scientific diving ocean exploration shipwrecks discovery coral reef ecosystem PADI